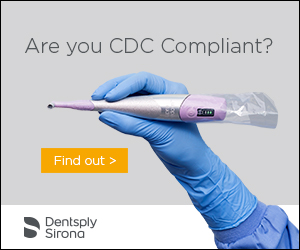 Test Your Fluoride Knowledge!
Disclosure: We value transparency at Today's RDH. This quiz is sponsored content from Dentsply Sirona Preventive as part of our sponsored partner program.
Take this quiz on fluoride and then enter to win four 50 count boxes of NUPRO White Varnish! Choose from five patient-friendly flavors: bubblegum, caramel, raspberry, grape, or mint!
NUPRO White Varnish is white, so it's easy to see during application and it sets to a clear finish. It spreads easily on teeth to leave a uniform film, can be applied to a wet tooth surface, and has a two hour wear time. It is uniquely formulated to minimize clumping, with no dripping or stringing and requires half the wear time compared to competitive varnishes so patients can quickly resume normal eating and drinking.
And now let's test your fluoride knowledge!
All 5 questions completed!
---