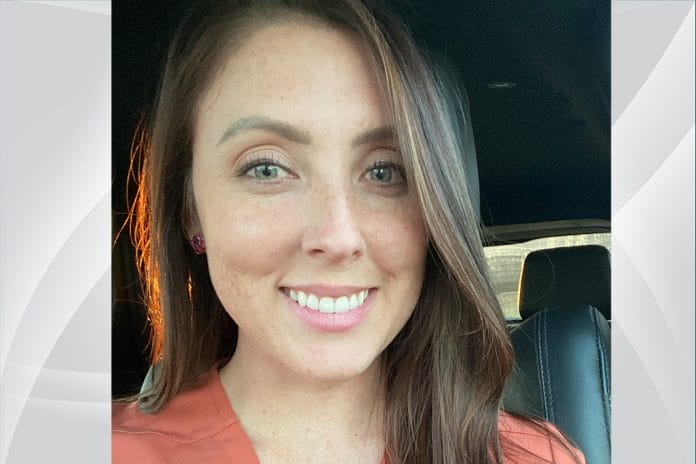 A central Appalachian region dental hygienist who left behind a career in private practice for a mobile dental charity clinic in one of the nation's poorest regions is one of three recipients of the 2022 Today's RDH Honor Awards.
Katelyn Smith, RDH, has not looked back from her decision to work at the Health Wagon based in Wise, VA. The Health Wagon, which is connected to a Catholic charity order, provides free dental care to patients in the region.
A lifelong rural eastern Kentucky resident, Smith holds a Virginia dental hygiene license and became intrigued by the idea of a change for her career. She monitored postings on the Health Wagon's Facebook page and considered the benefits and risks of seeking employment there.
"It was a right place, right time sort of thing," said Smith. "I was hesitant at first because the thought of working on a mobile unit was intimidating. It wasn't in my comfort zone."
A 2013 graduate of Bluegrass Community and Technical College in Lexington, KY., she had ventured into public health previously in Richmond, KY., where she met "some amazing dentists who really helped shape me into the clinician I am today." After meeting her now husband, she relocated and had settled into a two-year routine of happily commuting to a private practice in Virginia from her home in rural Whitesburg.
"I decided to leave private practice behind because I really wanted to be able to help patients and the community with their dental needs, regardless of their financial status and without a production number hanging over my head," Smith said. "There's a huge need for dental care in my area, and most people simply can't afford it. To me, production should never supersede patient care, and dental treatment shouldn't be a financial burden to anyone."
The Health Wagon was started in 1980 by a member of the order of Medical Missionaries of Mary. The organization claims to have the oldest health care mobile clinic in the United States, garnering journalistic attention from 60 Minutes, the Washington Post, and the New York Times. The Health Wagon delivers medical, dental, and vision care to 13 sites in southwest Virginia. Expenses are covered by donations from a variety of sources.
Smith teams up with a dentist, Dr. Olivia Stallard, and a dental assistant, Cayla Gilmer, to provide dental care in the area surrounding Wise. The clinic is based in Wise but transports the team to events at local fairgrounds, church parking lots, and the Health Wagon's medical clinics that do not offer dental care.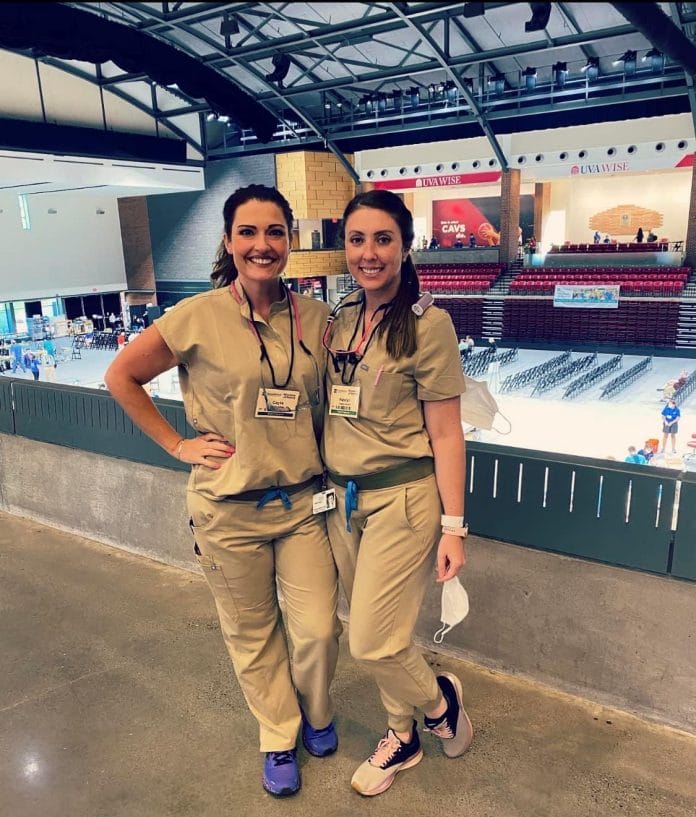 She said, "Rural areas are often overlooked when it comes to health care, especially dentistry because we are not these huge cities with millions of dollars to draw people in. But the region has so many good, loving, hard-working people that matter just as much as anyone else!"
The Health Wagon is building a permanent dental clinic adjacent to the location where the mobile clinic treats patients when not venturing out into the Appalachians for health care events. Smith said the new clinic will offer 10 operatories instead of just the two in the trailer.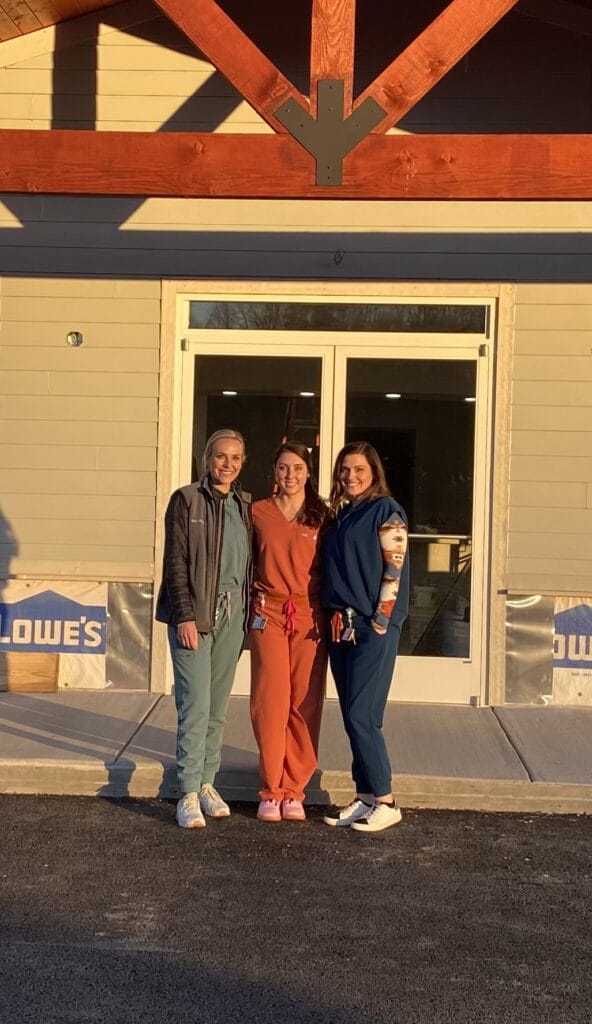 "Our patients are very familiar with our home location and will still be able to access us easily," said Smith. "Most of our patient base will drive to the clinic or are able to book a ride with a local shuttle service at no cost."
She added that the mobile unit will continue to be used for dental services.
Smith thanks her faith and family for supporting her decision to join the Health Wagon network of health care providers.
"I have truly been blessed to work with some awesome individuals whose mentorship and support have shaped me to be a better hygienist and to be the best advocate possible for my patients," Smith said.
Before you leave, check out the Today's RDH self-study CE courses. All courses are peer-reviewed and non-sponsored to focus solely on high-quality education. Click here now.
Listen to the Today's RDH Dental Hygiene Podcast Below: