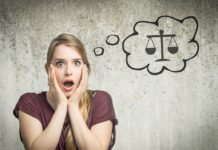 General trends in the dental field are leaning towards the increased presence of DSO organizations. A DSO organization is a Dental Support Organization or...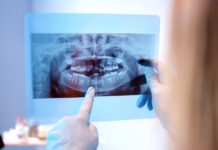 When a dental hygienist struggles to talk a patient into receiving the basic standard of care, the frustrating experience can leave an indelible on...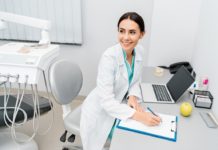 It is a typical Monday morning, and your eight o'clock patient is running late, medical history needs to be updated, due for radiographs, annual...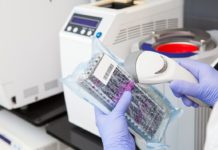 As busy hygienists, we quickly become accustomed to the daily tasks of infection control. Staying on top of the latest OSHA recommendations can be...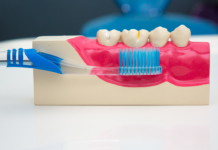 New and exciting things were happening at this past EuroPerio9 held in Amsterdam from June 20th-23rd, 2018. The American Academy of Periodontology (AAP) announced...
Better, Safer, Faster Care