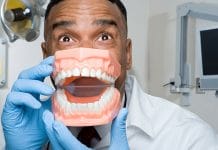 Having been a dental hygienist for some time, I have navigated a lot of personalities and quirks. Any profession that involves regular contact with...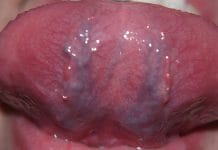 Caviar tongue is a condition recognized by purplish veins located on the ventral side of the tongue. Veins are normally visible underneath (ventrally) the...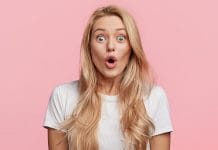 Dental hygienists are very grateful to their patients, and they realize patients have chosen a dental office for assistance during the journey of keeping...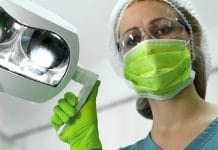 The one thing I wished I had learned in hygiene school was how to understand current dental terminology (CDT) codes better. However, this wasn't...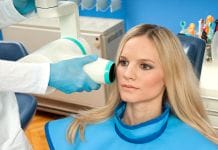 Several years ago, a popular talk show informed the public that dental X-rays could be a contributing factor in thyroid cancer. This was shared...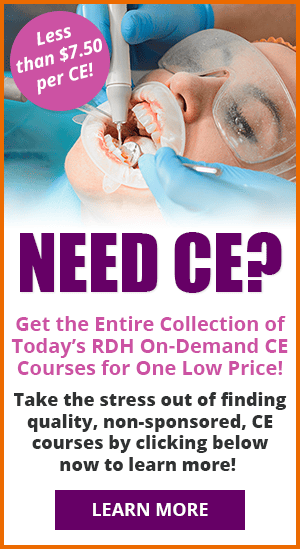 Healthy Smiles, Healthy Practices