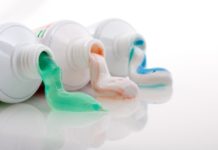 What do we really know about toothpaste abrasion? I always thought the relative dentin abrasivity (RDA) was a key factor when choosing toothpaste for...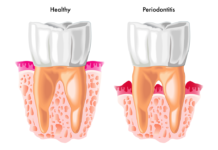 https://todaysdigitalmedia.activehosted.com/f/embed.php?id=92 NOW: Like DenMat on Facebook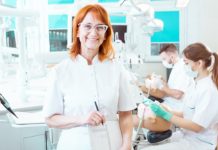 After graduating from a dental hygiene program, new hygienists certainly are not thinking about stepping back into an educational institution. For most new graduates,...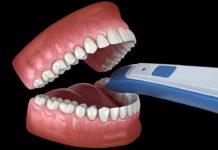 The dental hygiene appointment − the shortest and fullest hour. As technology has changed, dental hygiene appointments have changed with it. For the biannual...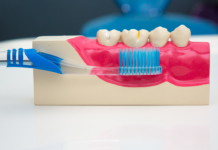 New and exciting things were happening at this past EuroPerio9 held in Amsterdam from June 20th-23rd, 2018. The American Academy of Periodontology (AAP) announced...
Better, Safer, Faster Care