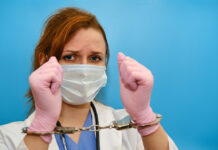 Nurses and nurse practitioners across the country closely followed the RaDonda Vaught case. Vaught was a registered nurse working at Vanderbilt University Medical Center....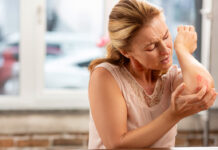 Sulfa allergies and sulfite allergies are sometimes confused during conversations with dental patients. The names are very similar, and patients can be uncertain about...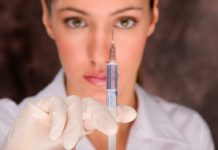 Do you clench or grind your teeth? Wake up with headaches or stiff, tight muscles in your face? So many people are affected by...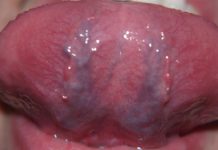 Caviar tongue is a condition recognized by purplish veins located on the ventral side of the tongue. Veins are normally visible underneath (ventrally) the...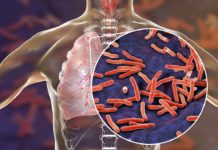 One of the most important aspects of an appointment is reviewing health histories with patients.  Every dental hygienist has experienced that moment, where one...