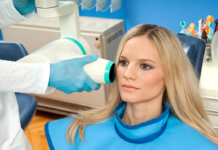 Several years ago, a popular talk show informed the public that dental X-rays could be a contributing factor in thyroid cancer. This was shared...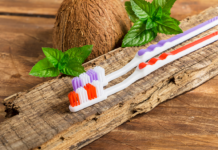 Worldwide access to evidence-based clinical decision making must coexist with respect for individual decision making shaped by local culture and circumstances. This is the...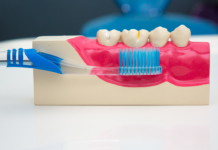 New and exciting things were happening at this past EuroPerio9 held in Amsterdam from June 20th-23rd, 2018. The American Academy of Periodontology (AAP) announced...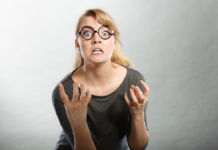 We all go through our days capping our frustrations from those unexpected little annoyances, aka pet peeves. A pet peeve is defined as "a...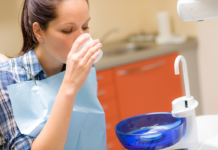 Disclosure: We value transparency at Today's RDH. This article is sponsored content from OraCare as part of our sponsored partner program. If you treat patients and wear...
Better, Safer, Faster Care