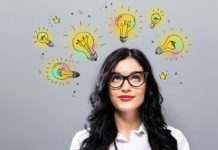 With the start of a new year, many of us reflect on how we can improve ourselves. For some, it's the need to get...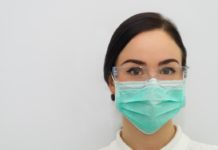 There are a ton of different types of masks on the market. Dental masks vary in level, color and patterns, fit, comfort, and price....
This is why the profession of dental hygiene is so important and how dental hygienists don't just help with oral health, but overall health...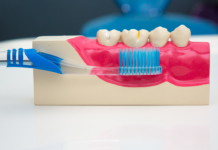 New and exciting things were happening at this past EuroPerio9 held in Amsterdam from June 20th-23rd, 2018. The American Academy of Periodontology (AAP) announced...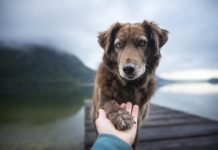 Author's Note: A few months ago, Today's RDH featured Max, an "office dog" who hangs out at a Nebraska dental office with his owner,...
Healthy Smiles, Healthy Practices