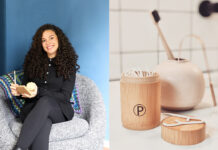 Learn more about Ingrid's eco-friendly, dental products company, PANGA, at https://www.wearepanga.com/ Has the amount of garbage, especially plastics, used in dentistry ever crossed your mind?...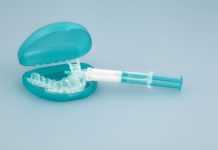 Every so often, a patient will admit to rinsing regularly with undiluted 3% hydrogen peroxide. If you're anything like me, your mind immediately envisions...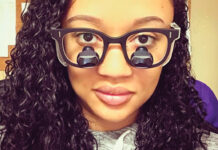 Disclosure: This article is sponsored content from Designs for Vision as part of our sponsored partner program. I remember finally graduating and passing my boards and...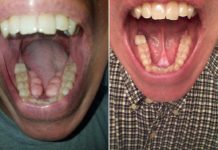 NOTE: This story and associated photos are all used with express, written permission from the patient. Who among us has had a patient that taking...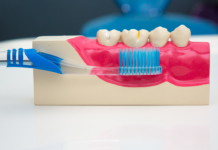 New and exciting things were happening at this past EuroPerio9 held in Amsterdam from June 20th-23rd, 2018. The American Academy of Periodontology (AAP) announced...
Healthy Smiles, Healthy Practices