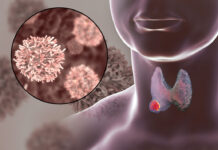 WARNING: Graphic images contained in this thyroid cancer article. With limited appointment times and an increasing number of tasks to accomplish, dental hygienists may be...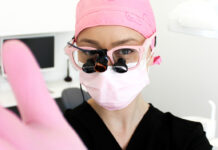 Disclosure: This article is sponsored content from Designs for Vision as part of our sponsored partner program. For dental professionals, patient health and safety remain a...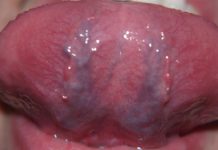 Caviar tongue is a condition recognized by purplish veins located on the ventral side of the tongue. Veins are normally visible underneath (ventrally) the...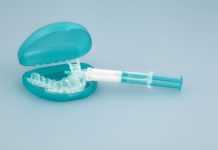 Every so often, a patient will admit to rinsing regularly with undiluted 3% hydrogen peroxide. If you're anything like me, your mind immediately envisions...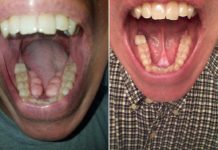 NOTE: This story and associated photos are all used with express, written permission from the patient. Who among us has had a patient that taking...
Healthy Smiles, Healthy Practices