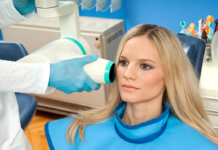 Several years ago, a popular talk show informed the public that dental X-rays could be a contributing factor in thyroid cancer. This was shared...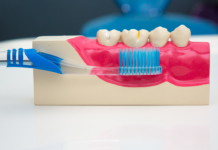 New and exciting things were happening at this past EuroPerio9 held in Amsterdam from June 20th-23rd, 2018. The American Academy of Periodontology (AAP) announced...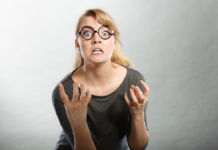 We all go through our days capping our frustrations from those unexpected little annoyances, aka pet peeves. A pet peeve is defined as "a...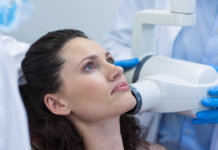 For some, a dental appointment is a fearfully, dreaded appointment; while others don't mind or even eagerly anticipate the appointment. However, no matter which...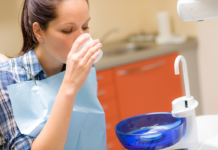 Disclosure: We value transparency at Today's RDH. This article is sponsored content from OraCare as part of our sponsored partner program. If you treat patients and wear...
Better, Safer, Faster Care