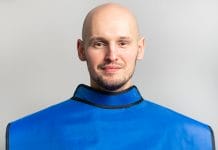 Radiographs in dentistry are an important aspect of providing comprehensive patient care. Though many patients balk at the idea of getting radiographs, it's imperative...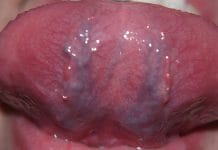 Caviar tongue is a condition recognized by purplish veins located on the ventral side of the tongue. Veins are normally visible underneath (ventrally) the...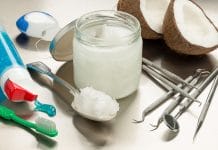 Just when I think a popular dental trend has phased out, it gets rehashed, and I find it on a particular social media platform...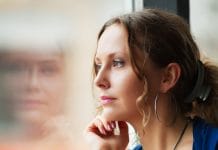 Can we take a moment and address the pink elephant in the room? How often do you hear dentists have a high suicide rate?...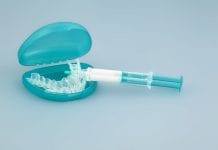 Every so often, a patient will admit to rinsing regularly with undiluted 3% hydrogen peroxide. If you're anything like me, your mind immediately envisions...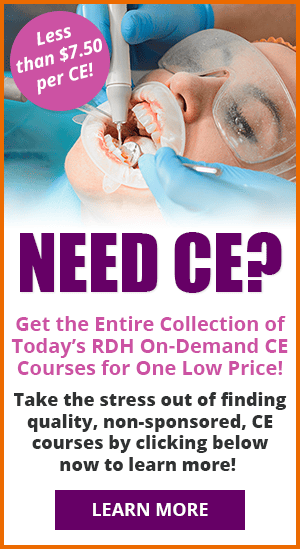 Healthy Smiles, Healthy Practices