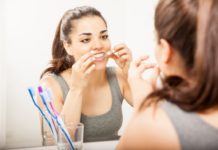 Teeth whitening is a billion-dollar industry. People from all over the globe routinely buy teeth whitening products with the hopes that it will remove...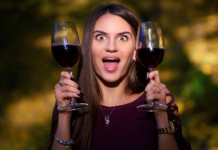 Lovers of red wine the world over are encouraged to raise their collective glasses and cheer the latest positive news concerning the ongoing and...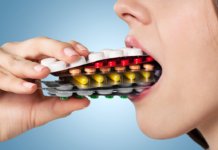 To premedicate or not to premedicate, that is the question, and it has become an increasingly difficult question to answer. New clinical research and...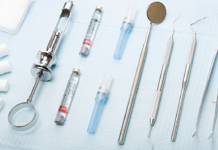 It's time to breakup with the Inferior Alveolar Nerve Block As a seasoned educator and content expert in the delivery of dental local anesthesia, I...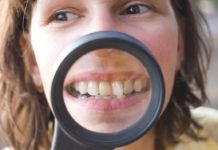 Malocclusion is defined as "irregular contact of opposing teeth in the upper and lower jaws."1 Most people with minimal knowledge of dentistry view it...
Better, Safer, Faster Care