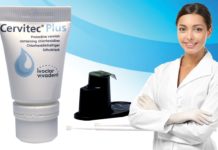 Disclosure: This article is sponsored by Ivoclar Vivadent as part of our sponsored partner program. When hygienists hear the word chlorhexidine, many may automatically think of...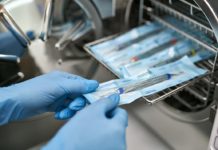 A dentist wouldn't place an implant using a composite kit. Why do so many hygienists settle for an augmented prophy setup when performing an...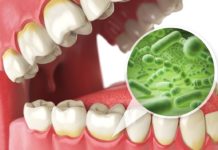 We all know that dental hygiene is important and that brushing and cleaning in between your teeth (interdentally) is necessary. But did you know...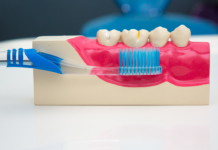 New and exciting things were happening at this past EuroPerio9 held in Amsterdam from June 20th-23rd, 2018. The American Academy of Periodontology (AAP) announced...
Dear CVS, As a dental professional, I am writing with serious concerns associated with your recent partnership with a do-it-yourself orthodontic company. Upon looking into...
Better, Safer, Faster Care