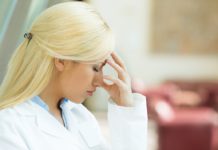 The World Health Organization (WHO) recently added more details about occupational burnout to the International Classification of Diseases. Consequently, the topic of hygiene burnout...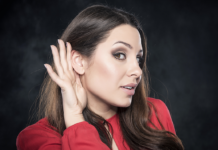 It is estimated that 30 million Americans are exposed to potentially harmful sounds at work. Many workplaces require hearing protection devices (HPD) as personal...
One of the most challenging tasks dental hygienists face is taking the patient's clinical diagnosis and trying to make it fit into an insurance...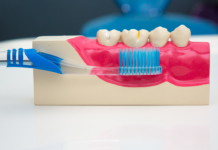 New and exciting things were happening at this past EuroPerio9 held in Amsterdam from June 20th-23rd, 2018. The American Academy of Periodontology (AAP) announced...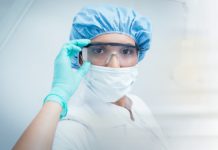 We do a lot to ensure our patients are protected while in the dental office. From infection control, safe work practices, and HIPAA compliance,...
Better, Safer, Faster Care