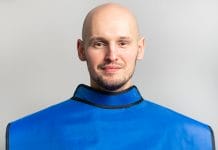 Radiographs in dentistry are an important aspect of providing comprehensive patient care. Though many patients balk at the idea of getting radiographs, it's imperative...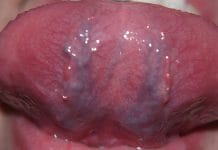 Caviar tongue is a condition recognized by purplish veins located on the ventral side of the tongue. Veins are normally visible underneath (ventrally) the...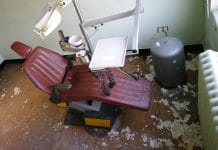 Dental hygienists have spent years to be able to meet and maintain the educational standards and skills required to practice dentistry. We have been...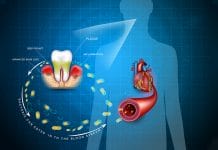 Are you in need of CE credits? If so, check out our peer-reviewed, self-study CE courses here. Before you leave, check out the Today's RDH self-study CE...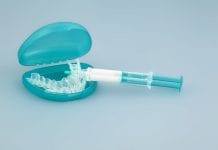 Every so often, a patient will admit to rinsing regularly with undiluted 3% hydrogen peroxide. If you're anything like me, your mind immediately envisions...