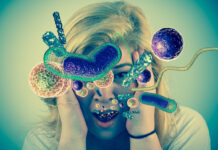 Do you need live CE credits to keep your license current? Check out our all-new live, virtual CE event taking place on Friday, August...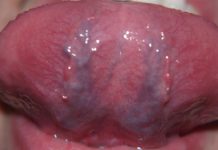 Caviar tongue is a condition recognized by purplish veins located on the ventral side of the tongue. Veins are normally visible underneath (ventrally) the...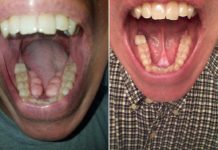 NOTE: This story and associated photos are all used with express, written permission from the patient. Who among us has had a patient that taking...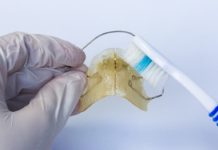 The risk associated with cross-contamination while cleaning dental appliances is a topic that has garnered more attention in recent years. During a dental hygiene...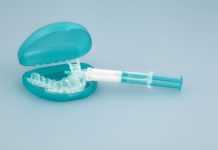 Every so often, a patient will admit to rinsing regularly with undiluted 3% hydrogen peroxide. If you're anything like me, your mind immediately envisions...