If you haven't heard, let me be the first to introduce you to a documentary on Netflix called "Root Cause." The documentary follows an...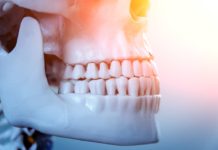 It seems that in the past, the main reason to refer a patient to a therapist was for a tongue thrust. We now have...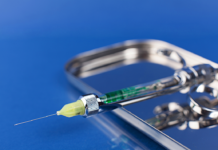 I recently administered a right PSA block on a patient. Seconds after, my patient expressed that it hurt more than when I had numbed...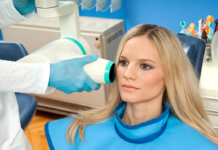 Several years ago, a popular talk show informed the public that dental X-rays could be a contributing factor in thyroid cancer. This was shared...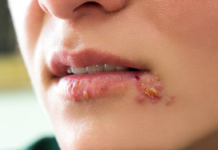 As a dedicated and meticulous dental hygienist, you may find yourself noticing small details that are unnoticed or dismissed by most people. So when a...
Better, Safer, Faster Care