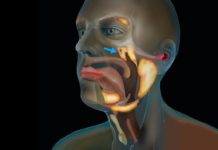 The year 2020 has brought us some wild and crazy things, including a novel virus that led to a global pandemic, a record-breaking number...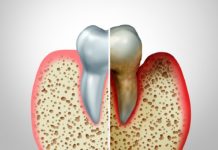 Do you remember your health and sex education classes in middle and high school? Some of us might remember the images we were shown...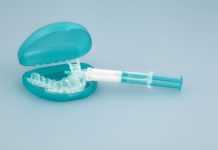 Every so often, a patient will admit to rinsing regularly with undiluted 3% hydrogen peroxide. If you're anything like me, your mind immediately envisions...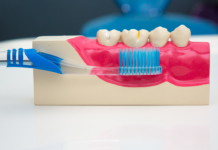 New and exciting things were happening at this past EuroPerio9 held in Amsterdam from June 20th-23rd, 2018. The American Academy of Periodontology (AAP) announced...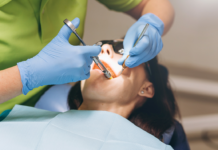 Effective anesthesia does not have to be a source of anxiety for patients or practitioners. Most of us dread the mandibular inferior alveolar nerve...
Healthy Smiles, Healthy Practices