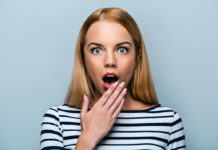 I am a "self-proclaimed" perfectionist. I need to know I am doing the best job I can while striving to do it better. Sound...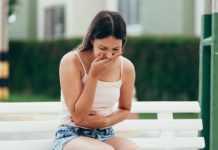 What is Crohn's Disease? "Crohn's disease is a chronic inflammatory condition of the gastrointestinal tract; this disease belongs to a group of conditions known as...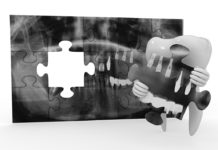 When patients dawn the door of their dentist, whether to spruce up their pearly whites or to cure a toothache, they do not think...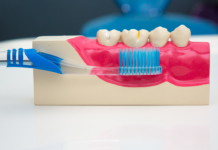 New and exciting things were happening at this past EuroPerio9 held in Amsterdam from June 20th-23rd, 2018. The American Academy of Periodontology (AAP) announced...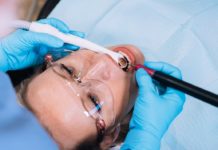 https://todaysdigitalmedia.activehosted.com/f/embed.php?id=44 NOW: Like Dentsply Sirona on Facebook
Better, Safer, Faster Care