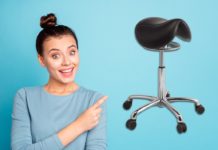 Disclosure: This article is sponsored content from The Brewer Company as part of our sponsored partner program. Enter to win a 135 Series Saddle...
Let's travel back a few years, okay a few decades, to my first dental appointment. A state ran facility had established itself a little...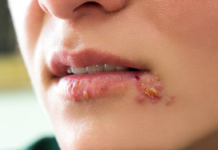 As a dedicated and meticulous dental hygienist, you may find yourself noticing small details that are unnoticed or dismissed by most people. So when a...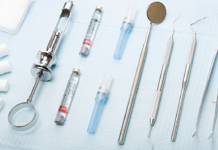 It's time to breakup with the Inferior Alveolar Nerve Block As a seasoned educator and content expert in the delivery of dental local anesthesia, I...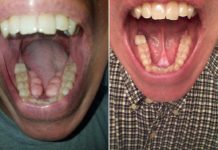 NOTE: This story and associated photos are all used with express, written permission from the patient. Who among us has had a patient that taking...
Better, Safer, Faster Care