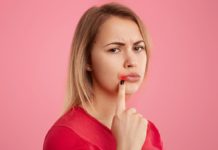 The recent emphasis on the importance of a healthy diet and good nutrition has not been ignored by the dental profession. Vitamins and nutrients...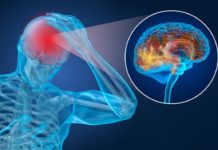 Finnish researchers at the University of Tampere have new findings that show the presence of common oral bacteria in cerebral emboli for the first time. The article...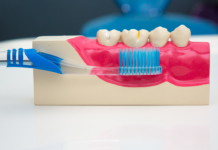 New and exciting things were happening at this past EuroPerio9 held in Amsterdam from June 20th-23rd, 2018. The American Academy of Periodontology (AAP) announced...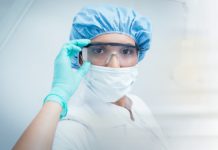 We do a lot to ensure our patients are protected while in the dental office. From infection control, safe work practices, and HIPAA compliance,...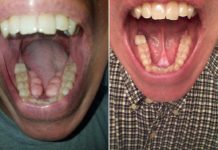 NOTE: This story and associated photos are all used with express, written permission from the patient. Who among us has had a patient that taking...
Better, Safer, Faster Care