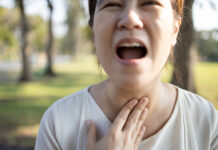 Crypt. It sounds like something one would visualize in a horror story. For some, tonsil crypts can be a kind of horror story as...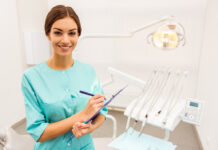 Documentation is a very important piece of the dental hygiene process of care. Chart notes are considered legal documents and, according to the American...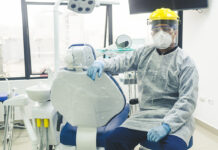 The Today's RDH pandemic survey results are based on 2,602 responses to a Today's RDH, non-scientific questionnaire posted on Facebook. The survey was posted...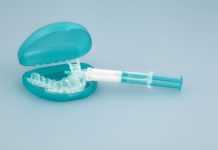 Every so often, a patient will admit to rinsing regularly with undiluted 3% hydrogen peroxide. If you're anything like me, your mind immediately envisions...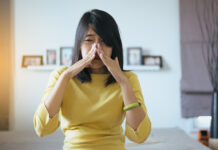 Dental hygiene is a kaleidoscope of entities that do not always concentrate only on the oral cavity. The entire head and neck region should...