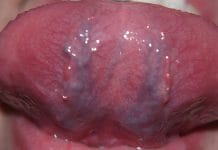 Caviar tongue is a condition recognized by purplish veins located on the ventral side of the tongue. Veins are normally visible underneath (ventrally) the...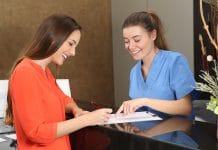 Dear patients with dental insurance, There is no easy way to say this. So I'll just be straight with you. Your insurance company is not...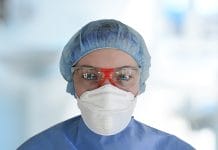 Need CE? Get the Complete Today's RDH On-Demand CE Bundle for One Low Price!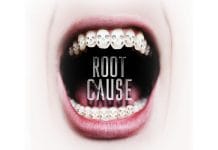 If you haven't heard, let me be the first to introduce you to a documentary on Netflix called "Root Cause." The documentary follows an...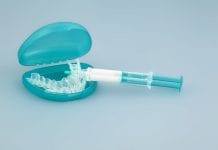 Every so often, a patient will admit to rinsing regularly with undiluted 3% hydrogen peroxide. If you're anything like me, your mind immediately envisions...