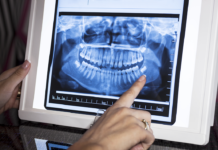 Note: This is Part 1 of Debbi Viger's series, Special Needs: Everyone Has Special Needs All of us are special in some way and require...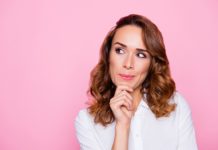 For years fluoride has been dentistry's gold standard in the fight against tooth decay. In 1945, water fluoridation was implemented. A 60% reduction in...
If you haven't heard, let me be the first to introduce you to a documentary on Netflix called "Root Cause." The documentary follows an...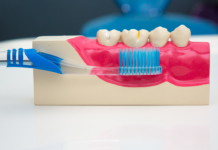 New and exciting things were happening at this past EuroPerio9 held in Amsterdam from June 20th-23rd, 2018. The American Academy of Periodontology (AAP) announced...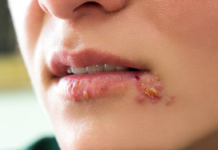 As a dedicated and meticulous dental hygienist, you may find yourself noticing small details that are unnoticed or dismissed by most people. So when a...
Better, Safer, Faster Care