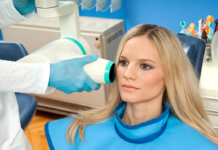 Several years ago, a popular talk show informed the public that dental X-rays could be a contributing factor in thyroid cancer. This was shared...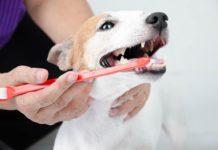 Pet oral health has become a huge topic lately with so many hygienists being animal lovers, as well as oral health experts. We know...
If you haven't heard, let me be the first to introduce you to a documentary on Netflix called "Root Cause." The documentary follows an...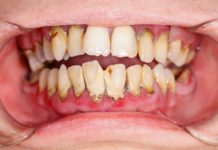 Our goal as hygienists in treating active periodontal disease is not only to remove calculus contributing to bacterial growth and chronic inflammation but also...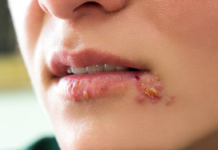 As a dedicated and meticulous dental hygienist, you may find yourself noticing small details that are unnoticed or dismissed by most people. So when a...
Better, Safer, Faster Care