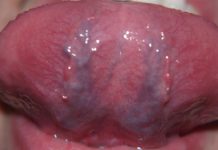 Caviar tongue is a condition recognized by purplish veins located on the ventral side of the tongue. Veins are normally visible underneath (ventrally) the...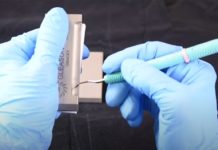 https://todaysdigitalmedia.activehosted.com/f/embed.php?id=132 NOW: Like PDT Dental on Facebook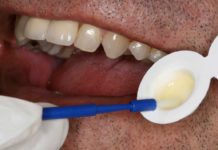 A patient comes in and with a chief complaint of extremely sensitive teeth. It's painful to drink a cold beverage or eat their favorite...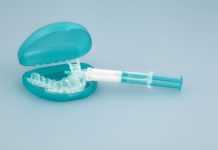 Every so often, a patient will admit to rinsing regularly with undiluted 3% hydrogen peroxide. If you're anything like me, your mind immediately envisions...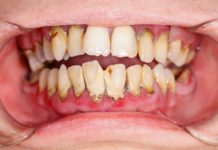 Our goal as hygienists in treating active periodontal disease is not only to remove calculus contributing to bacterial growth and chronic inflammation but also...
Healthy Smiles, Healthy Practices