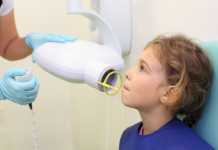 I work in a pediatric office, and the doctor won't buy a size 0 sensor. Because of this, to "get the shot" we are...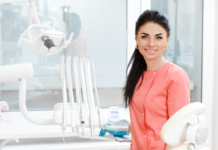 Our office has three hygienists; myself, who has been a hygienist for 35 years, my coworker "Lorna" who has been a hygienist 45 years,...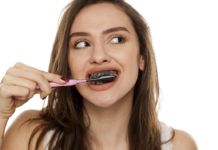 The dental business is a booming structure that is constantly being introduced to new inventions and dentifrices intended to improve oral health. Whitening has...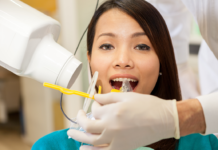 https://todaysdigitalmedia.activehosted.com/f/embed.php?id=26 NOW: Like Dentsply Sirona on Facebook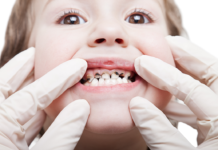 Fluoride varnish shows great promise for preventing tooth decay in young children, according to recent findings by researchers at the Institute for Quality and Efficiency...
Better, Safer, Faster Care