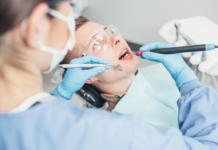 Enter to win a Cavitron® Plus Ultrasonic Scaling System after taking this quick quiz! The Cavitron® Plus Ultasonic Scaling System is an advanced scaling unit...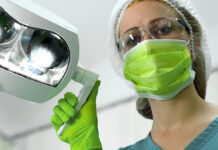 The one thing I wished I had learned in hygiene school was how to understand current dental terminology (CDT) codes better. However, this wasn't...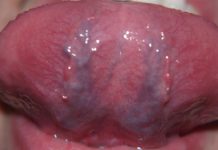 Caviar tongue is a condition recognized by purplish veins located on the ventral side of the tongue. Veins are normally visible underneath (ventrally) the...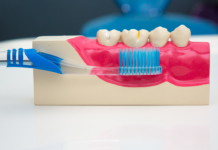 New and exciting things were happening at this past EuroPerio9 held in Amsterdam from June 20th-23rd, 2018. The American Academy of Periodontology (AAP) announced...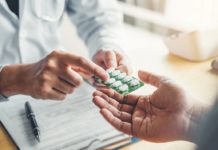 Antibiotic prophylaxis prior to dental treatment and hygiene therapy was considered an issue, and guidelines were set in place by the American Heart Association...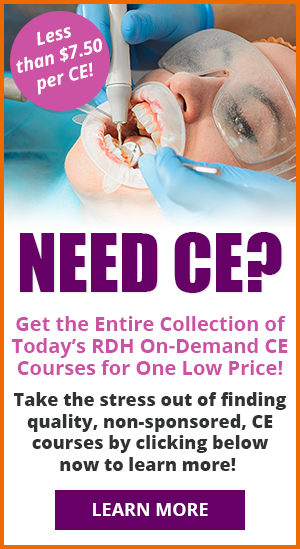 Healthy Smiles, Healthy Practices