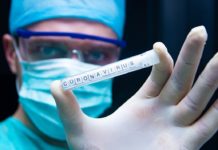 Declared a "public health emergency of international concern" on February 11, by the World Health Organization (WHO), the coronavirus that presented itself in Wuhan,...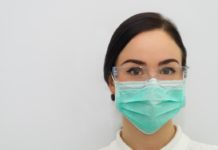 There are a ton of different types of masks on the market. Dental masks vary in level, color and patterns, fit, comfort, and price....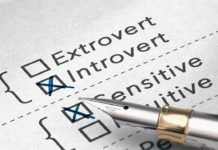 The following assessment is a loose interpretation of the Myers-Briggs Type Indicator (MBTI) assessment, often used in hiring practices and for psychological evaluations. The...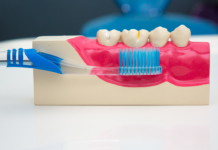 New and exciting things were happening at this past EuroPerio9 held in Amsterdam from June 20th-23rd, 2018. The American Academy of Periodontology (AAP) announced...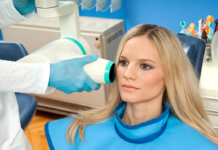 Several years ago, a popular talk show informed the public that dental X-rays could be a contributing factor in thyroid cancer. This was shared...
Healthy Smiles, Healthy Practices