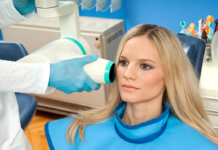 Several years ago, a popular talk show informed the public that dental X-rays could be a contributing factor in thyroid cancer. This was shared...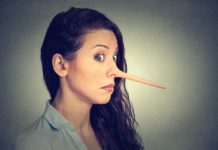 "If it's on the internet, it must be true." This phrase has jokingly been thrown around probably since the invention of the internet. This...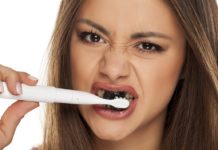 Charcoal toothpastes are gaining popularity across the globe. From Southeast Asia to the West Coast of the United States, a growing number of patients...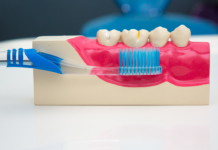 New and exciting things were happening at this past EuroPerio9 held in Amsterdam from June 20th-23rd, 2018. The American Academy of Periodontology (AAP) announced...
Better, Safer, Faster Care