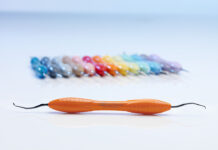 https://todaysdigitalmedia.activehosted.com/f/embed.php?id=212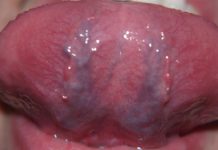 Caviar tongue is a condition recognized by purplish veins located on the ventral side of the tongue. Veins are normally visible underneath (ventrally) the...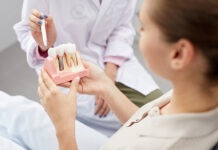 Background on Peri-implant Diseases and Conditions Implant placement for adults has been increasing and is expected to reach 17% by 2026 for adults age...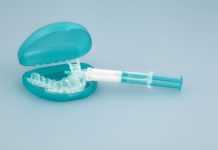 Every so often, a patient will admit to rinsing regularly with undiluted 3% hydrogen peroxide. If you're anything like me, your mind immediately envisions...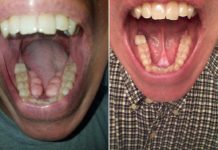 NOTE: This story and associated photos are all used with express, written permission from the patient. Who among us has had a patient that taking...