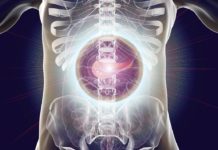 There is perhaps nothing more unsettling than being diagnosed with cancer. It is often a frightening and stressful time in one's life, but survival...
Prevotella intermedia is a species that is found in gingival crevices; it is commonly found in patients who have gingivitis, periodontal disease, and other...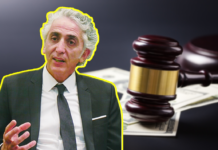 On Monday, March 11, 2019, an affidavit was officially filed before Judge M. Page Kelley in a Boston courthouse to support a criminal complaint of college...
If you haven't heard, let me be the first to introduce you to a documentary on Netflix called "Root Cause." The documentary follows an...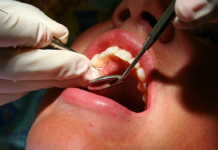 What is full mouth debridement and when exactly are we supposed to do it? Ask a variety of clinicians, and you will receive a...
Better, Safer, Faster Care