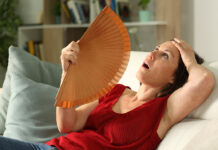 In The Female Brain, a man's neurological reality slowly wears down over time while a woman's brain is erratic. The author of the 2006...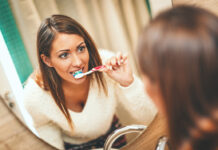 For most patients, home-care tips go a long way in preventing diseases in the mouth. The physical, mechanical removal of plaque and bacteria is...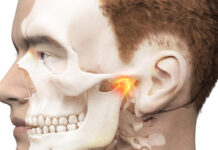 The temporomandibular joint (TMJ) examination is part of routine screening not only for dentists but also for dental hygienists. During our extraoral exam, we...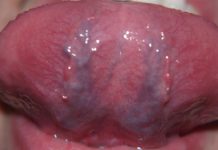 Caviar tongue is a condition recognized by purplish veins located on the ventral side of the tongue. Veins are normally visible underneath (ventrally) the...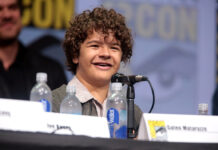 My husband and I recently fell victim to binge-watching Stranger Things after the much-hyped season four finale. While I admit I became captivated by...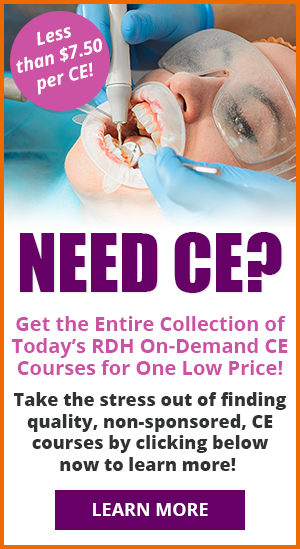 Healthy Smiles, Healthy Practices