Disclosure: We value transparency at Today's RDH. This video is sponsored content from Dentsply Sirona Preventive as part of our sponsored partner program. This video demonstrates various...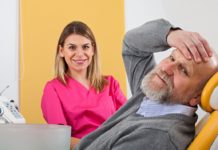 I have 33 years experience and have worked in my current office for 13 years. I take pride in my care of my patients....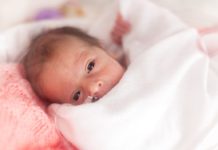 Studies show the oral bacteria present in a pregnant woman can impact the health of her baby. More recently, researchers have unearthed more evidence...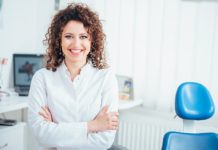 Flexible schedules. Independence. Zero benefits. What do all these have in common? The answer: temping! Whether you consider temping to be a regular part of...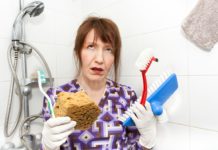 This article is not about whether flossing works or not. We believe there is enough evidence to prove flossing works if done daily and done...
Better, Safer, Faster Care