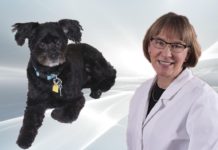 Dr. Kathy DeFord and I became acquainted through Iowa Western Community College's Dental Hygiene Advisory Board. At a recent board meeting, I informed Dr....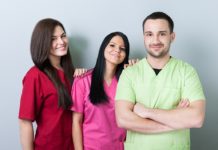 My roommate and I are both hygienists, which often makes for some entertaining discussions over dinner after we both finish up our workdays and...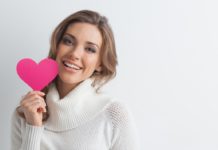 The dental hygiene profession is constantly bombarded by negatives, ranging from the risk of musculoskeletal disorders to the lack of respect from the general...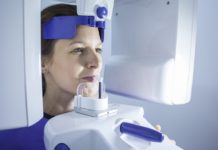 Dental hygienists often fight against allowing health insurance companies to dictate treatment plans. They document, chart, probe, and appeal to get properly timed recall...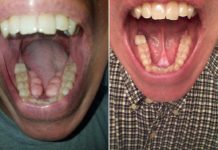 NOTE: This story and associated photos are all used with express, written permission from the patient. Who among us has had a patient that taking...
Better, Safer, Faster Care