Disclosure: We value transparency at Today's RDH. This review is sponsored content from Tokuyama Dental America, Inc. as part of our sponsored partner program. Your patient presents...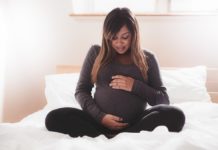 Dental hygiene is dominated by women, and because of this, you are more than likely going to encounter an office pregnancy. This exciting time...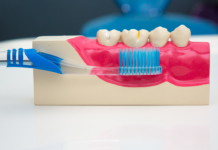 New and exciting things were happening at this past EuroPerio9 held in Amsterdam from June 20th-23rd, 2018. The American Academy of Periodontology (AAP) announced...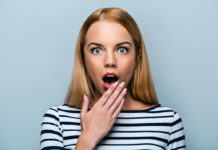 I am a "self-proclaimed" perfectionist. I need to know I am doing the best job I can while striving to do it better. Sound...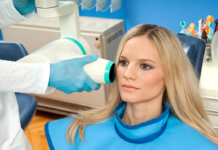 Several years ago, a popular talk show informed the public that dental X-rays could be a contributing factor in thyroid cancer. This was shared...
Better, Safer, Faster Care