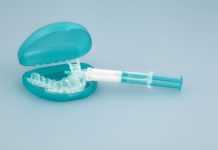 Every so often, a patient will admit to rinsing regularly with undiluted 3% hydrogen peroxide. If you're anything like me, your mind immediately envisions...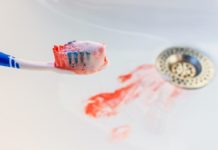 Let's think about how many times we've heard the following chief complaints from our patients: "I have cold sensitivity," "I'm noticing a dark spot...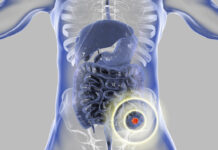 Poor oral health is associated with a 21% increased risk of colorectal cancer, new research confirmed. The scientists came to this conclusion after evaluating...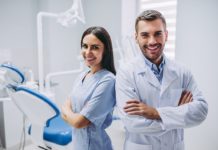 I've been practicing for seven years now as a dental hygienist as well as many years prior as an assistant. I've seen all types...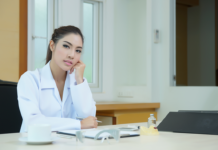 At the end of every year, dental hygiene groups and forums are blowing up with questions concerning the 1099 they received from a dentist...
Healthy Smiles, Healthy Practices