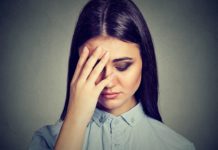 I have a confession to make. I'm a dental hygienist, and my children have yet to step foot into a dental office. For many...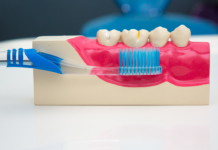 New and exciting things were happening at this past EuroPerio9 held in Amsterdam from June 20th-23rd, 2018. The American Academy of Periodontology (AAP) announced...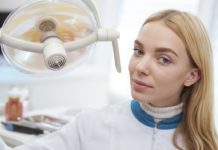 Dear Dental Patient, I appreciate that you chose me to be your dental hygienist! Thank you! I have a few thoughts I would appreciate sharing...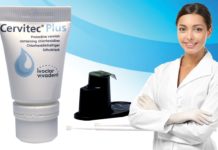 Disclosure: This article is sponsored by Ivoclar Vivadent as part of our sponsored partner program. When hygienists hear the word chlorhexidine, many may automatically think of...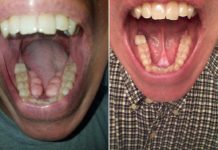 NOTE: This story and associated photos are all used with express, written permission from the patient. Who among us has had a patient that taking...
Better, Safer, Faster Care