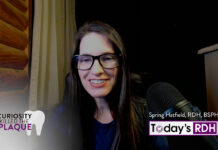 In this episode of Curiosity Killed the Plaque, Spring Hatfield, RDH, BSPH, discusses fair wages for dental hygienists. Give it a watch, and make sure...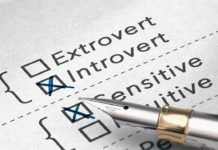 The following assessment is a loose interpretation of the Myers-Briggs Type Indicator (MBTI) assessment, often used in hiring practices and for psychological evaluations. The...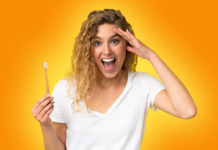 Disclosure: This article is sponsored by ARM & HAMMER™. Some dental professionals believe that baking soda toothpaste is abrasive. This is empirically false, and, as...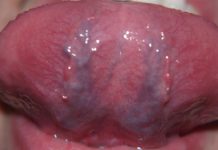 Caviar tongue is a condition recognized by purplish veins located on the ventral side of the tongue. Veins are normally visible underneath (ventrally) the...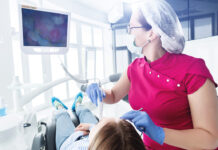 Several of my female patients have recently presented with the same pathological condition of lichen planus. They were treated in the same way with...
Healthy Smiles, Healthy Practices