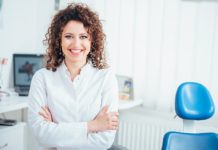 Flexible schedules. Independence. Zero benefits. What do all these have in common? The answer: temping! Whether you consider temping to be a regular part of...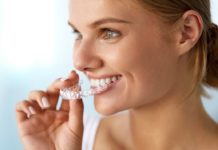 The world in which we live in is centered around convenience and appearance more than ever. Take these two said factors and mix them...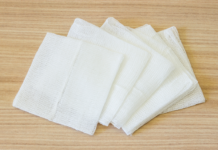 Is it OK to soak gauze in disinfectant or does disinfectant break down gauze to where the disinfectant is left ineffective? Both the Centers for Disease...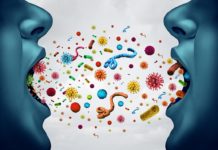 We all know that a healthy immune system is essential for overall health. With a strong immune system, your body can fight off sickness...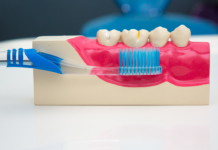 New and exciting things were happening at this past EuroPerio9 held in Amsterdam from June 20th-23rd, 2018. The American Academy of Periodontology (AAP) announced...
Better, Safer, Faster Care