If you haven't heard, let me be the first to introduce you to a documentary on Netflix called "Root Cause." The documentary follows an...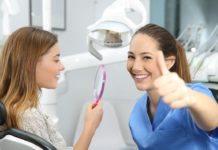 Whether it be in the clinical setting, or at home, we all need to streamline our resources to help us work smarter, not harder....
Scientists have recently engineered a biomaterial that can help preserve a patient's tooth and keep it alive after a root canal procedure. Researchers from...
Disclosure: We value transparency at Today's RDH. This review is sponsored content from Tokuyama Dental America, Inc. as part of our sponsored partner program. Your patient presents...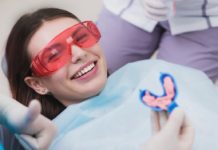 Once upon a dental chair, a magical hygienist once turned every quick "no" on fluoride into a golden and exuberant "YES!" At least in...
Better, Safer, Faster Care