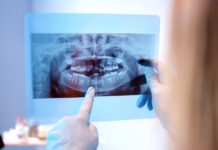 When a dental hygienist struggles to talk a patient into receiving the basic standard of care, the frustrating experience can leave an indelible on...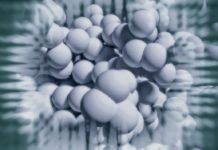 Sixty years ago, Nobel prize-winning physicist Richard P. Feynman made a speech to the American Physical Society concerning manufacturing at the dimension of atoms...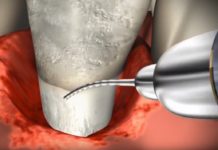 https://todaysdigitalmedia.activehosted.com/f/embed.php?id=78 NOW: Like DenMat on Facebook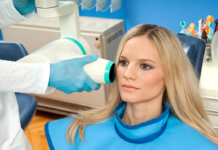 Several years ago, a popular talk show informed the public that dental X-rays could be a contributing factor in thyroid cancer. This was shared...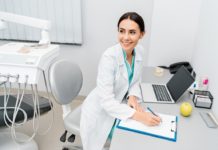 It is a typical Monday morning, and your eight o'clock patient is running late, medical history needs to be updated, due for radiographs, annual...
Better, Safer, Faster Care