If you haven't heard, let me be the first to introduce you to a documentary on Netflix called "Root Cause." The documentary follows an...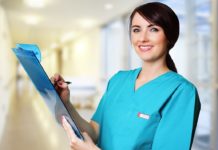 As dental hygienists, we are all educated on the importance of obtaining a thorough health history on our patients. Oral health can affect overall...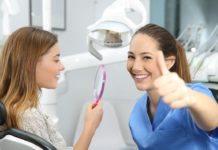 Whether it be in the clinical setting, or at home, we all need to streamline our resources to help us work smarter, not harder....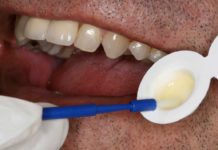 A patient comes in and with a chief complaint of extremely sensitive teeth. It's painful to drink a cold beverage or eat their favorite...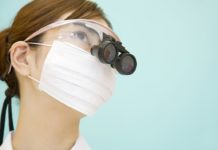 Wanting to provide excellent care for our dental patients, as well as comfort and longevity in our chosen careers, are most likely the highest...
Better, Safer, Faster Care