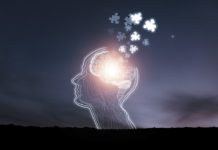 The key to solving most chronic diseases is prevention, and Alzheimer's disease (AD) and cognitive decline are no different. Hundreds of billions of dollars...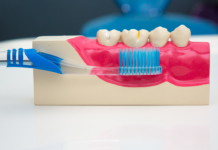 New and exciting things were happening at this past EuroPerio9 held in Amsterdam from June 20th-23rd, 2018. The American Academy of Periodontology (AAP) announced...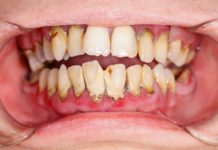 Our goal as hygienists in treating active periodontal disease is not only to remove calculus contributing to bacterial growth and chronic inflammation but also...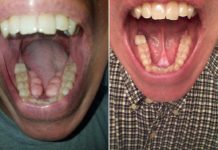 NOTE: This story and associated photos are all used with express, written permission from the patient. Who among us has had a patient that taking...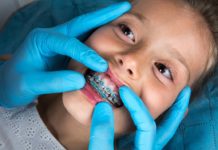 Editor's Note: This article is one person's experience and is anecdotal. It should not be taken as orthodontic advice. Please consult an orthodontist for...
Healthy Smiles, Healthy Practices