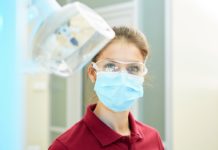 What did you want to be when you grew up? Throughout childhood, we were asked this question. I assume many of you changed your...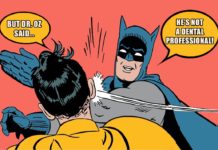 Dear Dr. Oz, I would like to begin by saying, your show has been very informative over the years, and I appreciate what you are...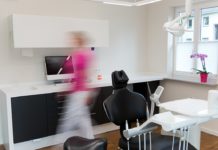 Googling "dental hygiene burnout" will give you articles, blogs, and videos, all with great ideas and information on how to beat it. This isn't...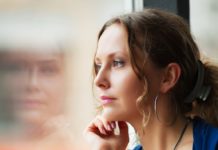 Can we take a moment and address the pink elephant in the room? How often do you hear dentists have a high suicide rate?...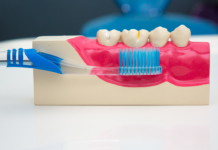 New and exciting things were happening at this past EuroPerio9 held in Amsterdam from June 20th-23rd, 2018. The American Academy of Periodontology (AAP) announced...
Better, Safer, Faster Care