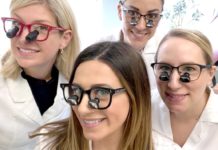 Disclosure: This article is sponsored content from Designs for Vision as part of our sponsored partner program. To get a free 45-day trial of a...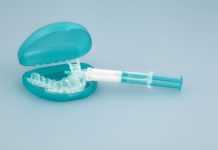 Every so often, a patient will admit to rinsing regularly with undiluted 3% hydrogen peroxide. If you're anything like me, your mind immediately envisions...
The pandemic has placed more challenges on the deaf and hard-of-hearing community by making masks standard in most public places. A trip to the...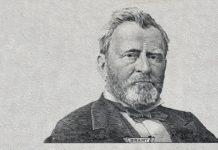 It is an election year. When is a better time to explore the oral health of some of our previous commanders-in-chief? If you work...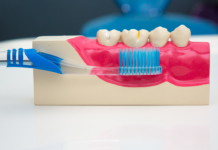 New and exciting things were happening at this past EuroPerio9 held in Amsterdam from June 20th-23rd, 2018. The American Academy of Periodontology (AAP) announced...
Healthy Smiles, Healthy Practices