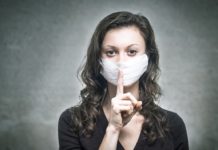 Most career paths have a stereotype associated with them, which is usually untrue. For example, doctors are known for having "chicken scratch" handwriting. Librarians...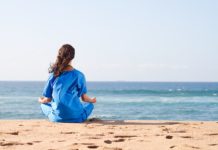 As health-care providers, dental hygienists perform many functions to serve patients, ranging from preventive care to minor restorative care. But who is taking care...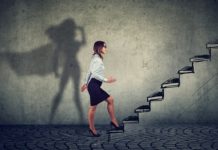 A dental hygienist could pinpoint five or six zip codes for his or her career goals. I live in the 74135 zip code. So I...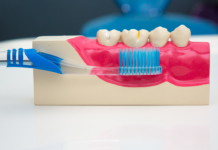 New and exciting things were happening at this past EuroPerio9 held in Amsterdam from June 20th-23rd, 2018. The American Academy of Periodontology (AAP) announced...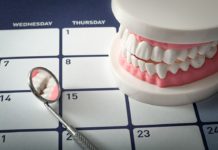 I think since the dawn of civilization, there has been a problem in dental offices that has yet to be solved. Come on! You...
Better, Safer, Faster Care