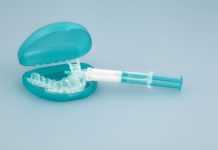 Every so often, a patient will admit to rinsing regularly with undiluted 3% hydrogen peroxide. If you're anything like me, your mind immediately envisions...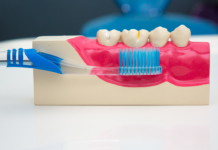 New and exciting things were happening at this past EuroPerio9 held in Amsterdam from June 20th-23rd, 2018. The American Academy of Periodontology (AAP) announced...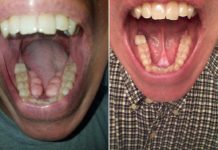 NOTE: This story and associated photos are all used with express, written permission from the patient. Who among us has had a patient that taking...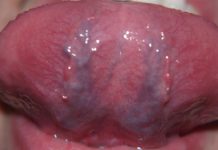 Caviar tongue is a condition recognized by purplish veins located on the ventral side of the tongue. Veins are normally visible underneath (ventrally) the...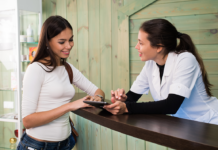 Have you ever quarreled with the front desk personnel? No, never! No one ever disagrees, right? Fortunately and unfortunately, I have been in the...
Healthy Smiles, Healthy Practices