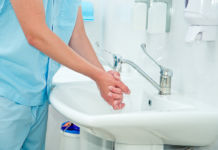 Infection control has always been a top priority for dental hygienists. After all, it is vital to create a safe treatment environment for patients...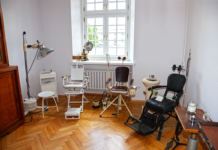 Disclosure: We value transparency at Today's RDH. The following infographic is sponsored content from Dentsply Sirona Preventive as part of our sponsored partner program. Download PDF...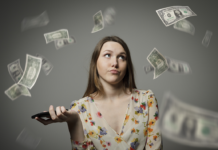 We've all worked with that person who acts as if they know everything. They speak in a condescending tone and are convinced they are...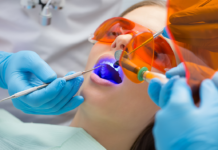 The composite resin materials that are used in fillings and other dental restorations are durable and easy to match to the tooth's enamel color,...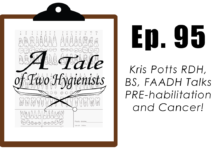 Subscribe to A Tale of Two Hygienists on iTunes or Stitcher!