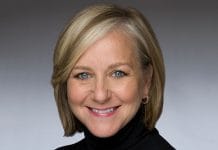 CHICAGO, June 8, 2023 – It is with profound sadness that the American Dental Hygienists' Association announces that ADHA CEO, Ann Battrell, M.S.D.H., passed...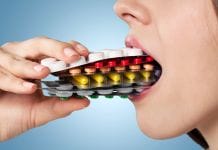 To premedicate or not to premedicate, that is the question, and it has become an increasingly difficult question to answer. New clinical research and...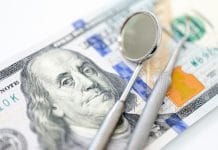 A shortage of dental hygienists has led to some discord between dental hygienists and dentists, mainly focusing on wages. Both sides have important observations...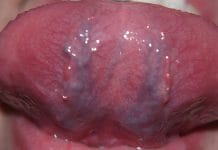 Caviar tongue is a condition recognized by purplish veins located on the ventral side of the tongue. Veins are normally visible underneath (ventrally) the...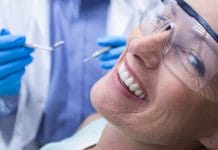 Disclosure: This article is sponsored content from LISTERINE® as part of our sponsored partner program. As dental hygienists, our primary role is as disease prevention...