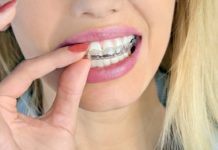 In dentistry, there are few topics that come up more in conversation with our patients than whitening. Most hygienists will answer questions regarding teeth...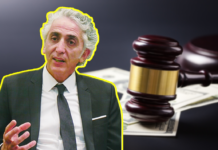 On Monday, March 11, 2019, an affidavit was officially filed before Judge M. Page Kelley in a Boston courthouse to support a criminal complaint of college...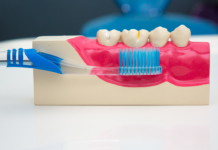 New and exciting things were happening at this past EuroPerio9 held in Amsterdam from June 20th-23rd, 2018. The American Academy of Periodontology (AAP) announced...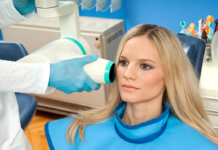 Several years ago, a popular talk show informed the public that dental X-rays could be a contributing factor in thyroid cancer. This was shared...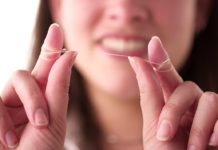 The Journal of Dental Hygiene recently published a study titled "Efficacy, Safety and Patient Preference of Knotted Floss Technique in Type I Gingival Embrasures" in their February...
Better, Safer, Faster Care