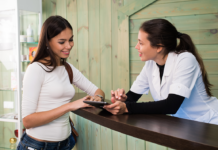 Have you ever quarreled with the front desk personnel? No, never! No one ever disagrees, right? Fortunately and unfortunately, I have been in the...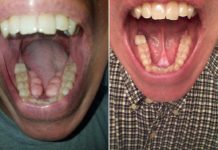 NOTE: This story and associated photos are all used with express, written permission from the patient. Who among us has had a patient that taking...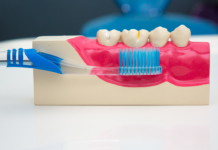 New and exciting things were happening at this past EuroPerio9 held in Amsterdam from June 20th-23rd, 2018. The American Academy of Periodontology (AAP) announced...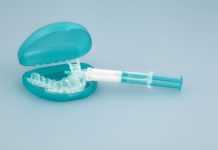 Every so often, a patient will admit to rinsing regularly with undiluted 3% hydrogen peroxide. If you're anything like me, your mind immediately envisions...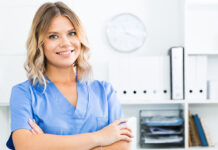 If COVID-19 wasn't enough to cause practice disruption, the shortage of registered dental hygienists certainly is. The U.S. Bureau of Labor and Statistics reports...