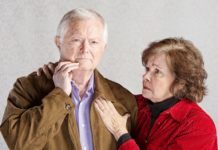 Oral health is a component of overall health. Previously, oral health and overall physical health were seen as separate. Dental hygiene was not often...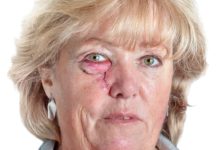 When greeting your patients, do you look them in the eye and evaluate their face overall? It is important as you walk with them...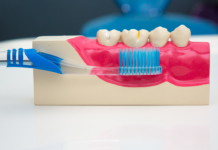 New and exciting things were happening at this past EuroPerio9 held in Amsterdam from June 20th-23rd, 2018. The American Academy of Periodontology (AAP) announced...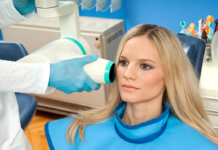 Several years ago, a popular talk show informed the public that dental X-rays could be a contributing factor in thyroid cancer. This was shared...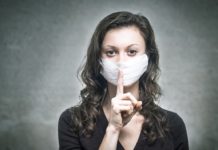 Most career paths have a stereotype associated with them, which is usually untrue. For example, doctors are known for having "chicken scratch" handwriting. Librarians...
Better, Safer, Faster Care