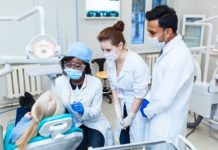 "Thanks for playing our little game." I'll never forget hearing those words after taking my clinical board exam. My anxiety was already at an all-time...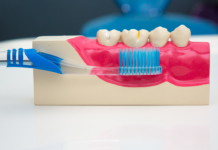 New and exciting things were happening at this past EuroPerio9 held in Amsterdam from June 20th-23rd, 2018. The American Academy of Periodontology (AAP) announced...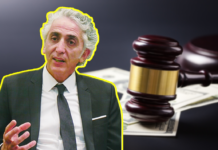 On Monday, March 11, 2019, an affidavit was officially filed before Judge M. Page Kelley in a Boston courthouse to support a criminal complaint of college...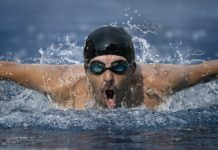 It's not uncommon for professional athletes to treat their body like a temple. From meticulous diet plans to vigorous exercise routines, elite athletes understand...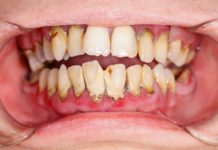 Our goal as hygienists in treating active periodontal disease is not only to remove calculus contributing to bacterial growth and chronic inflammation but also...
Better, Safer, Faster Care