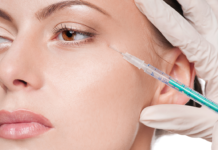 There is a new treatment option making its way into dental offices around the country. It's a little bit controversial but enormously innovative. The...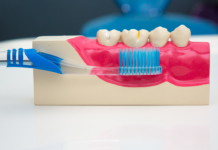 New and exciting things were happening at this past EuroPerio9 held in Amsterdam from June 20th-23rd, 2018. The American Academy of Periodontology (AAP) announced...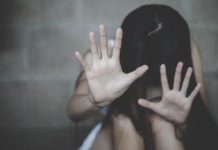 Human trafficking is a modern form of slavery, second only to drugs as the world's largest criminal activity. The United Nations defines trafficking in...
Prevotella intermedia is a species that is found in gingival crevices; it is commonly found in patients who have gingivitis, periodontal disease, and other...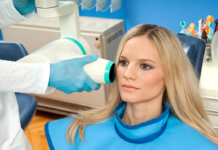 Several years ago, a popular talk show informed the public that dental X-rays could be a contributing factor in thyroid cancer. This was shared...
Better, Safer, Faster Care