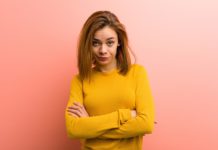 Although the dental hygiene profession can be rewarding at times, those little nuances called "pet peeves" can overshadow the day. After a positive response...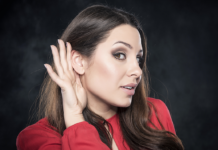 It is estimated that 30 million Americans are exposed to potentially harmful sounds at work. Many workplaces require hearing protection devices (HPD) as personal...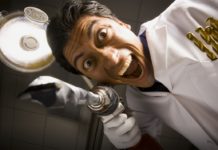 When I was a kid, my dad would tell me on the way to the dentist to be prepared to pay out of my...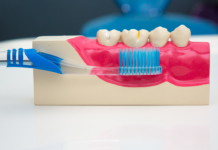 New and exciting things were happening at this past EuroPerio9 held in Amsterdam from June 20th-23rd, 2018. The American Academy of Periodontology (AAP) announced...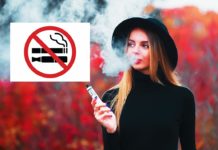 Much discussion has been devoted to vaping during the last few months after several reported deaths and hundreds with related lung disease illnesses around...
Better, Safer, Faster Care