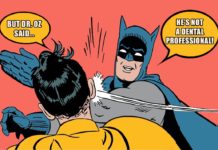 Dear Dr. Oz, I would like to begin by saying, your show has been very informative over the years, and I appreciate what you are...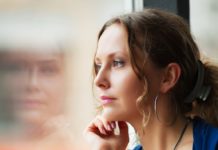 Can we take a moment and address the pink elephant in the room? How often do you hear dentists have a high suicide rate?...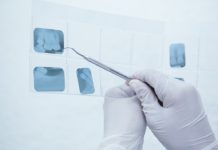 What's your hygiene moment when you realize you have had an epic fail? Hopefully, none of you will ever have that experience, but I...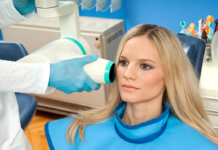 Several years ago, a popular talk show informed the public that dental X-rays could be a contributing factor in thyroid cancer. This was shared...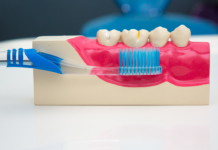 New and exciting things were happening at this past EuroPerio9 held in Amsterdam from June 20th-23rd, 2018. The American Academy of Periodontology (AAP) announced...
Better, Safer, Faster Care