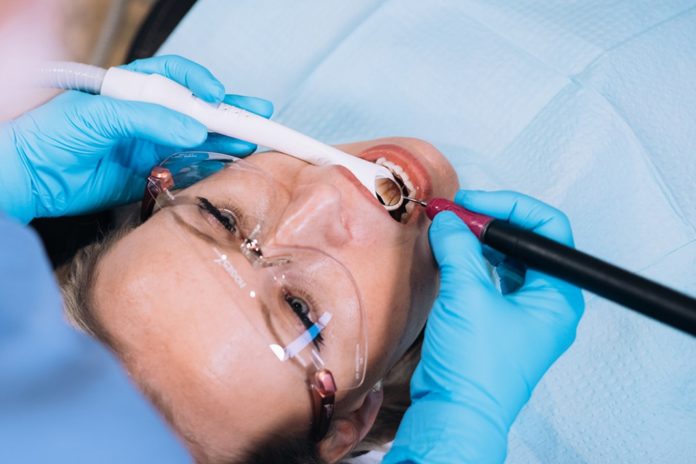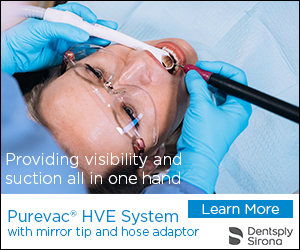 Test Your Dental Aerosol Knowledge!
Disclosure: We value transparency at Today's RDH. This quiz is sponsored content from Dentsply Sirona Preventive as part of our sponsored partner program.
Take this quiz on aerosol infection control and enter to win a new Purevac HVE System from Dentsply Sirona! The Purevac HVE System consists of the HVE Mirror Tip which is a high volume evacuation tip with built-in dental mirror and the HVE Hose Adapter that has a flexible and lightweight HVE hose connected to a 360 degree swivel for the HVE Mirror Tip. This enables a one-handed approach to evacuate the patient's oral cavity of aerosols, splatter, fluid, and debris, while also providing visibility and illumination to the treatment area.
Learn more about the new Purevac HVE here.
Now let's test your dental aerosol knowledge!
All 5 questions completed!
---