Test Your Injection Safety & Sharps Injury Knowledge
Disclosure: This quiz is sponsored content from Verena Solutions as part of our sponsored partner program.
Test your injection safety and sharps injury knowledge and then enter to win a huge prize pack from Verena Solutions, including a bag of their SimpleCAP dental safety needles, an aspirating syringe, N95 mask, an earloop relief, face shield, t-shirt, and cloth mask!
The SimpleCAP dental safety needle is a self-contained dental needle that provides both safety and ease of use to help reduce the risk of needlestick injuries. Easily threaded on any dental aspirating syringe, SimpleCAP contains the needle at all times, providing protection to the user from the start of the procedure to clean up.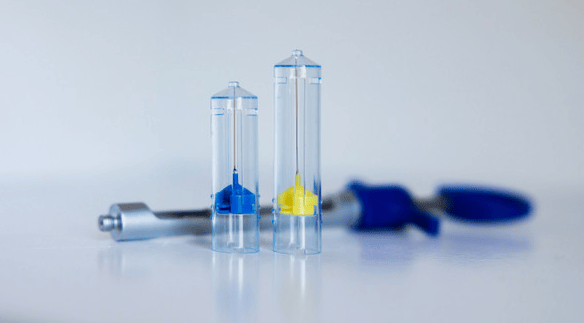 Now let's test your injection safety and sharps injury knowledge!
All 7 questions completed!
---