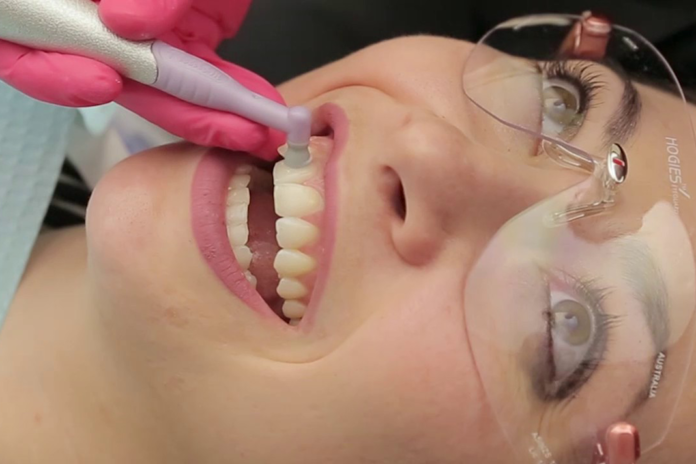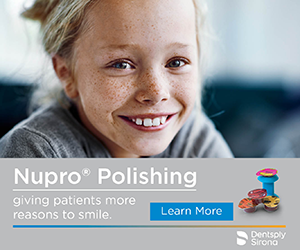 Test Your Polishing Knowledge!
Disclosure: We value transparency at Today's RDH. This quiz is sponsored content from Dentsply Sirona Preventive as part of our sponsored partner program.
Take this quiz on polishing and then enter to win a 200 count box of NUPRO Prophy paste! 
NUPRO Prophy Paste provides excellent stain removal and polishing performance, making polishing both efficient and effective. The unique proprietary formula is designed to deliver consistent, splatter-free performance, which means less mess for the clinician and patient. There are 13 great tasting flavors including: Fruit Punch, Pina Colada, Mint, Orange, BuggleExtreme, Grape, Razzberry, Zinnamon, Cookie Dough, Orange Vanilla Swirl, CherryBlast, Chocolate Bliss, and Strawberry Vanilla Swirl! 
And now let's test your polishing knowledge!
All 5 questions completed!
---