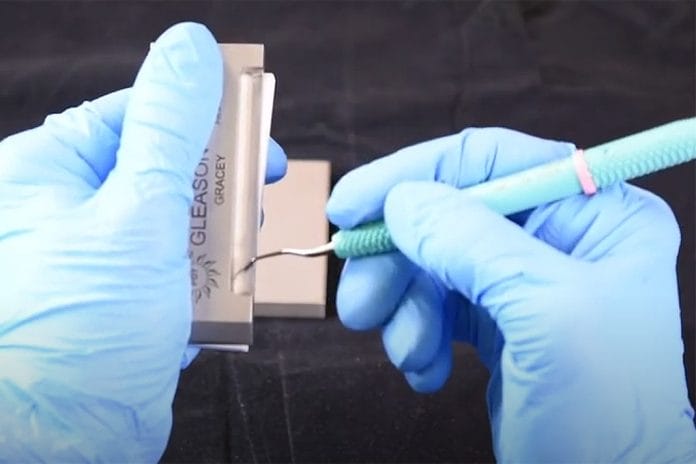 Test Your Instrument Sharpening Knowledge
Disclosure: This quiz is sponsored content from PDT Dental as part of our sponsored partner program.
Test your instrument sharpening knowledge and then enter to win a First Line™ Universal Kit, including six instruments in a FlipTop™ cassette, from PDT Dental! 
PDT Dental is pleased to introduce their First Line™ Kits designed to be used with your current instruments any time there is a contraindication for power scalers and aerosols. When power scaling isn't an option, PDT Dental suggests their First Line™ Kits to be used in conjunction with your current kits. These can be the first line for heavy debridement.
Now let's test your instrument sharpening knowledge!
All 8 questions completed!
---