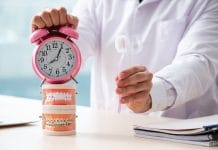 If you have worked in a dental hygiene clinical setting, then you know the struggles that come along with efficiently meeting allotted appointment time...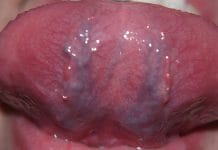 Caviar tongue is a condition recognized by purplish veins located on the ventral side of the tongue. Veins are normally visible underneath (ventrally) the...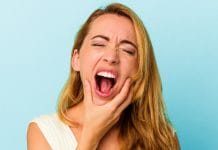 Are you in need of CE credits? If so, check out our peer-reviewed, self-study CE courses here. Now Check Out the Self-Study, Peer-Reviewed CE Courses...
Yes, ladies and gentlemen, it's that wonderful time of the year again. Beginning in January, the whole 1099 or W2 debate is in full...
New and exciting things were happening at this past EuroPerio9 held in Amsterdam from June 20th-23rd, 2018. The American Academy of Periodontology (AAP) announced...