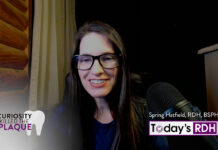 In this episode of Curiosity Killed the Plaque, Spring Hatfield, RDH, BSPH, discusses fair wages for dental hygienists. Give it a watch, and make sure...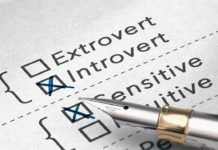 The following assessment is a loose interpretation of the Myers-Briggs Type Indicator (MBTI) assessment, often used in hiring practices and for psychological evaluations. The...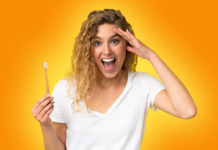 Disclosure: This article is sponsored by ARM & HAMMER™. Some dental professionals believe that baking soda toothpaste is abrasive. This is empirically false, and, as...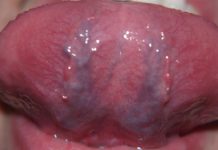 Caviar tongue is a condition recognized by purplish veins located on the ventral side of the tongue. Veins are normally visible underneath (ventrally) the...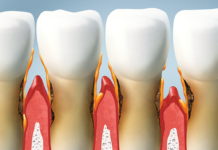 As dental hygienists we've all been there, treating a new patient with a periodontal diagnosis.  How do we turn an appointment around after we...
Healthy Smiles, Healthy Practices