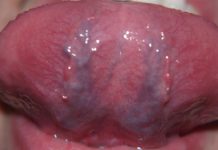 Caviar tongue is a condition recognized by purplish veins located on the ventral side of the tongue. Veins are normally visible underneath (ventrally) the...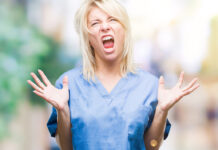 Dental hygienists adore their patients and look forward to treating them every day. Here are 20 actions by dental patients, though, that are sure...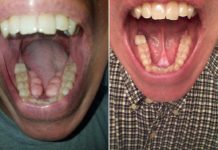 NOTE: This story and associated photos are all used with express, written permission from the patient. Who among us has had a patient that taking...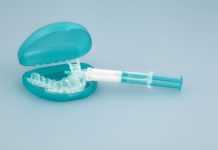 Every so often, a patient will admit to rinsing regularly with undiluted 3% hydrogen peroxide. If you're anything like me, your mind immediately envisions...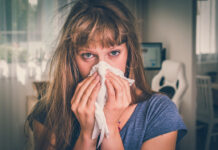 It's that time of year when patients and dental professionals are more vulnerable to getting sick from the seasonal flu or common cold. Many...